Well y'all Sample Sale Santa came thru this holiday for your girl Snobette .

Since I simply couldn't shop for others without shopping for myself first, I hit the sample sale trail hard last week. And came out looking like a Champ!
Here is a sampling of my bag o' treats:

Proenza Schouler Lace Up Booties

Whyred Fishtail Parka


Chloe Sevigny for Opening Ceremony Mesh Paneled Dress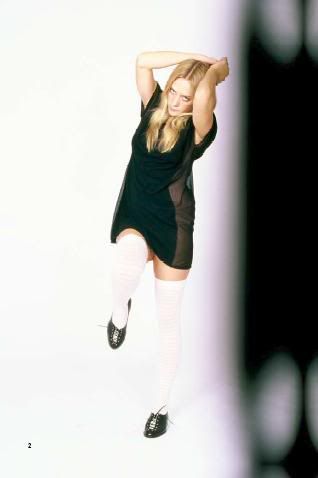 Sophomore V-neck Tank
And not to be outdone my lovely cousin, knowing how much I love Alvin Ailey, gave me the Alvin Ailey Barbie 50th Anniversary edition.
Shes wearing the dress from "Wade in the Water" in Revelations.
......how amazing is that?!!?!

Good Lookin' Santy Claus.....